EARNING TIPS
Prospective Partner Evaluation Cheat Sheet Now Available!
Looking for a reliable way to evaluate a potential affiliate, co-marketing or business partner? To help you save time and make the right calls, we have developed the ultimate SEMrush cheat sheet!
Use this handy tool to evaluate the key metrics and figure out your future partner's potential in order to make the best decision. Apart from using this Cheat Sheet yourself, you are also welcome to share it with your audience — don't forget to add /?ref=XXXX at the end of the URL (where XXXX is your referral code) so your referrals will be tracked.
An Expert View: How to Set Up a Successful Affiliate Marketing Partnership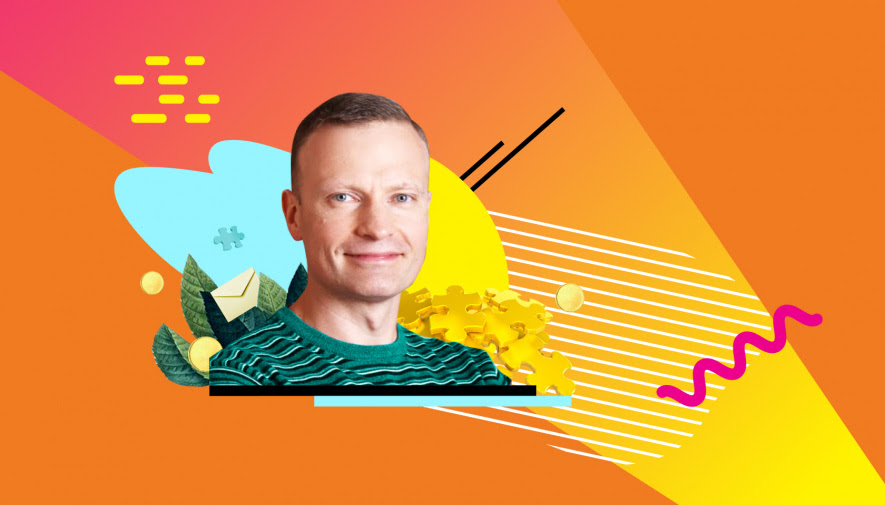 Geno Prussakov, an award-winning affiliate marketing professional, CEO & Founder of AM Navigator, was a guest of our latest #SEMrushchat. Dedicated entirely to Affiliate Marketing, this event allowed some unique and valuable insights to be shared. Whether you are starting your affiliate journey or are a seasoned affiliate expert already, don't miss the insights shared in the Chat and check out the recap today! Also, be sure to follow the hashtag #SEMrushchat on Twitter to catch our weekly (Wednesdays at 11 a.m. EST) Twitter chat about all things Digital Marketing!
Find out what makes a successful partnership -->
EVENTS
In Case You Missed It: 9 Affiliate Marketing Principles to Boost Your Income in 2019
In case you missed our affiliate marketing webinar this Monday, now is your chance to catch up! Check out the recorded webinar with our guest speaker, founder of BloggingCage.com Kulwant Nagi, and learn the nine proven and tested affiliate marketing principles which helped him boost his affiliate income significantly.
Watch the recorded webinar -->
SEMRUSH UPDATES
Massive Update: Competitive Research with SEMrush Ebook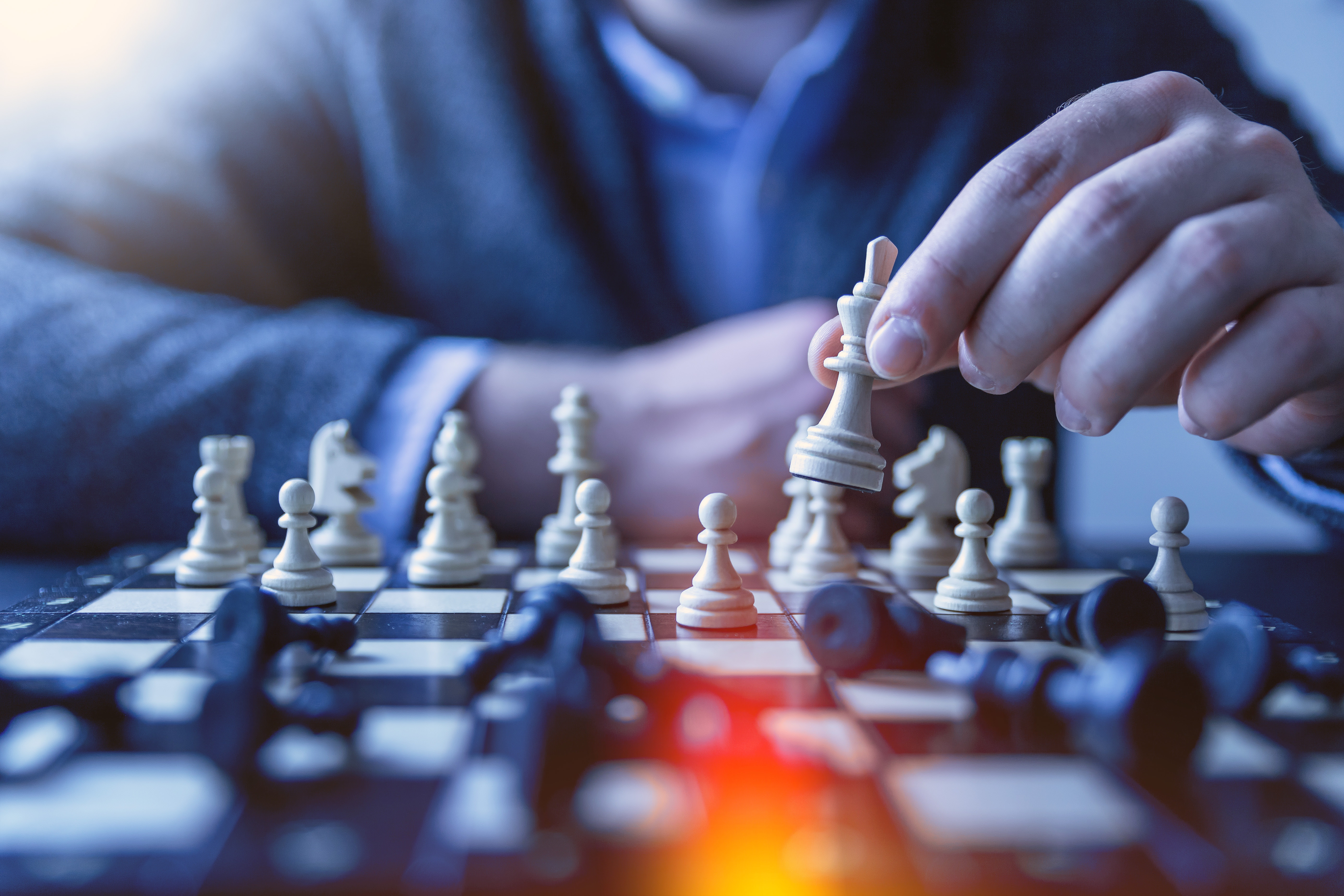 We have recently updated our ultimate guide on Competitive Research & Market Analysis with SEMrush. Having proven itself to be a valuable manual for increasing conversions and generating quality leads, this ebook is a definite tool to promote to your clients who are interested in market research and competitive analysis with SEMrush. You are welcome to refer users to this guide as-is or create blog posts and how-to articles based on it. If you are planning to refer users to it, don't forget to add /?ref=XXXX at the end of the URL (where XXXX is your referral code) so your referrals will be tracked!
How-to: Pinterest Optimization in 2019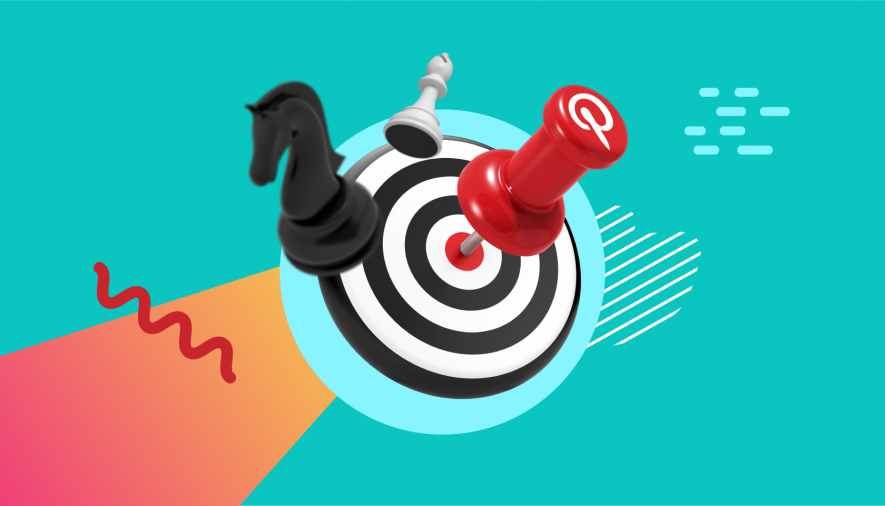 Pinterest is a channel that differs significantly from other social media channels when it comes to best marketing techniques. One of the most efficient approaches when it comes to increasing brand visibility on Pinterest is working with influencers; however, it's vital to understand the influencer ecosystem in order to invest wisely.

To help you and your audience be more informed about Pinterest influencers, we have prepared a new article which will help you better understand the influencer landscape: Pinterest Influencers: Understanding the Interests and Activity Patterns of Top Tier Pinterest Users. If your audience is active in Social Media or is looking for new ways of promotion, don't hesitate to share this research with them!
SEMrush Case Study: Using Newsjacking to Generate Tangible Results
Newsjacking is a marketing technique that grew in prominence over the recent years. Our marketing team have been utilizing it to great effect, and we are more than happy to share our experience!

We at SEMrush got inspired by Game of Thrones to showcase our key features: we added the Dothraki language to our keyword database and integrated Westeros into the local PPC map. See the results we got and the lessons we learned from it!
Learn SEMrush newsjacking secrets -->

Pro Guide: Boosting Google Display Network Performance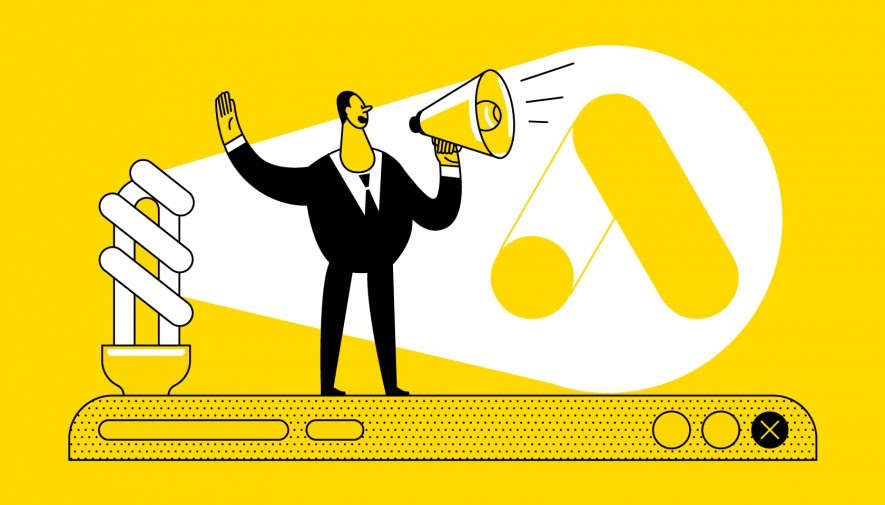 Display advertising is a powerful channel for marketing; its key strength lies being able to affect users on different stages of a sales funnel. However, a lot of marketers are still missing out on the great value that display advertising can bring them.

Help your audience reap the full benefit from display advertising by sharing our new advanced Guide To Boosting Google Display Network Performance. Featuring techniques for funnel optimizing, precise targeting, and audience expansion, this guide should not be missed by anyone interested in investing in online visibility. Don't forget to add /?ref=XXXX at the end of the URL (where XXXX is your referral code) so your referrals will be tracked!
New Study: Top Twitter Content Marketing Trends in 2019
To help you stay up to date and adjust your content marketing strategy accordingly, we have decided to spot the top content marketing trends on Twitter. We analyzed the best-performing tweets in English posted within the last three months with the hashtag #ContentMarketing. Check our article to see the results!